Teacher2Teachers
Reducing TTT:
will allow more of STT (student talking time), which is your ultimate goal, isn't it?
will make your lessons more student-centered, hence more interesting. A lot of TTT can make your class really boring. If the students do no participate, they stop paying attention. It's not a lecture!
If you know you have problems with increased TTT, you need to address the problem right away! If you're not sure… you can find out!
Time yourself. You can either ask for an observation or video tape your lesson, and then watch and time the TTT. I do realize that listening to your own voice can be painful, but improving your teaching is totally worth it 🙂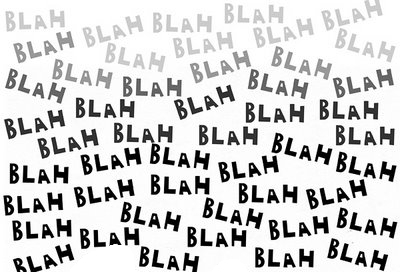 So, how to get rid of the unnecessary TTT (not all of it is bad, obviously):
Elicit more. Explaining rather then eliciting and helping to discover is a rookie mistake, but sometimes it…
View original post 487 more words