Charlotte's English Lessons
So now we know how to improve our reading and listening skills, it is time to look at how to get better at probably the most important skill of all – speaking!
Problems with speaking can be:
Feeling

scared,

which leads to not talking much,

or

Not having the opportunityto speak English with others.
If you don't get enough speaking practice, you will find it difficult toimprove.
Does any of this sound like you? If so, then read on for my advice!
1. Stop worrying!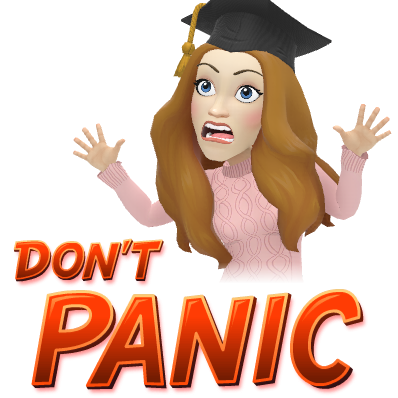 First, you should realise that native speakers make mistakes in English ALL THE TIME and yet we still understand each other!
You can still make grammar mistakes and be understandable to others. But you will never improve if you stay silent.
So just relax, try your best and make mistakes – that is how you will learn!
*Next time…
View original post 398 more words